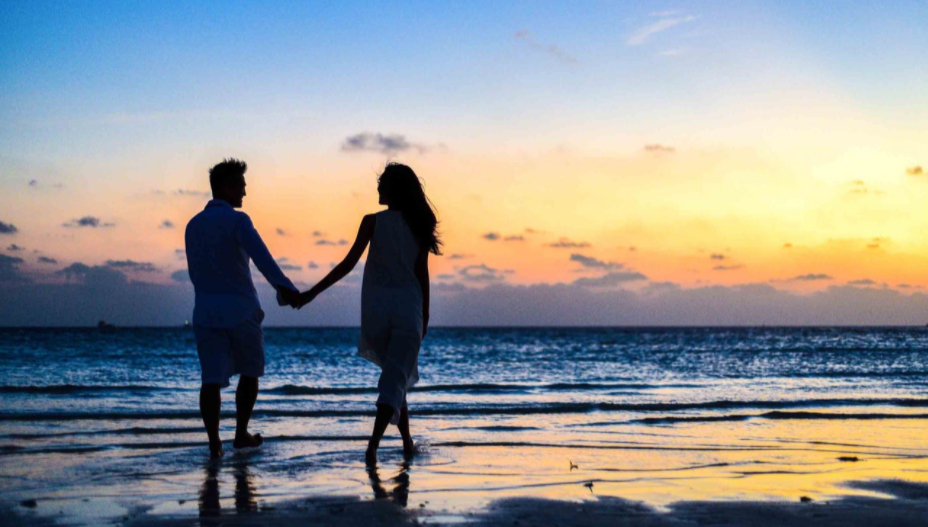 Global Love Report – June 9, 2021
A review article by Pamela Stephanie
---
Anuradha Gupta's Vows for Eternity is a bespoke matchmaking agency that offers personalized service for "global millennials". They have offices in Bombay, New Delhi, and London, with their headquarters in New York.
According to Gupta, her clients have spent their time on their education, their careers, and have not had the time to find their match. But these clients have thought things through and deemed it the right time for them to find someone. And this is where Vows for Eternity can help them.
As for the types of services they offer, they have different member tiers, with premium membership being designed for professionals who will be helped by the team at Vows for Eternity. However, it is Gupta herself who will do the search for those in their "Privilege Suite", being there with the client through all the steps.
For the full interview with Anuradha Gupta, please click here.
Original article written by She The People.
---
(Image source: Pexels, Asad)