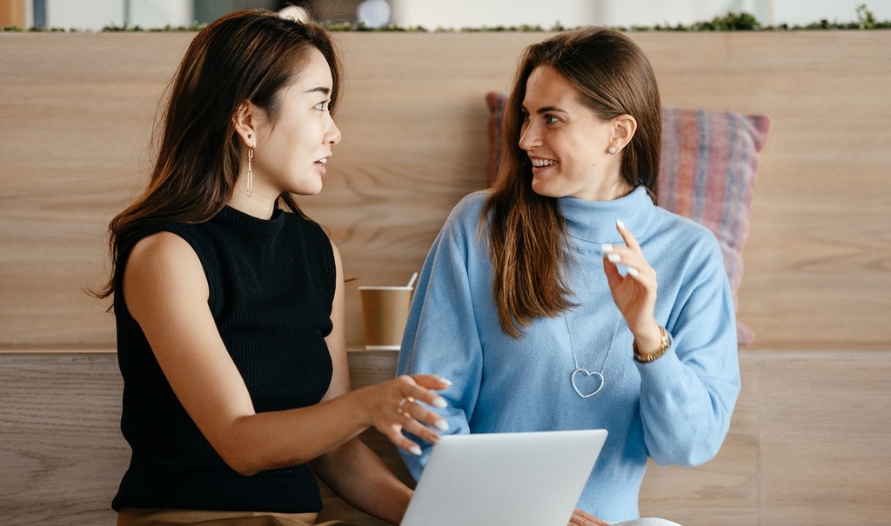 Global Love Report – February 8, 2023
Written by Pamela Stephanie
---
According to our 2021 Industry Survey, 45% of dating coaches don't offer matchmaking services. They also don't refer their clients to matchmakers.
But, 61.7% of matchmakers stated that they offer both matchmaking and coaching services.
Now, as a dating coach, you may be wondering, "but why should I work with a matchmaker?" Or even, "why should I offer to matchmake my clients?"
Well, here are some of the reasons why!
Expand Your Network
One of the great things about working with a matchmaker is you get to expand your network! The great thing about this industry is that if people know you focus on a specific niche—or even if you're located in a specific city—then they may refer others to you.
It's not uncommon, for example, for industry professionals to ask if there's a coach located in a specific locale. Or perhaps there's a coach who specializes in coaching Indian singles or Jewish singles, for example.
Not only do you get to expand your network, but you may also get a new client out of it!
Referral Fees
We've mentioned earlier that you may get a client referred to you if you work with matchmakers. But you can also refer clients to matchmakers!
And it's pretty standard in the industry for you to get a referral fee from the matchmaker. Provided, of course, that the referral was a success and the matchmaker gains a paying client out of it!
Help Clients Who Need That Extra Guidance
Your work as a dating coach is invaluable for your clients! And while some clients are capable of stepping out into the dating world and start to date, some people may need that extra help. And that's when working with matchmakers not only help you but also help your clients!
Some singles do need that extra help that a matchmaker can provide. And when they work with matchmakers, they will definitely get to put those dating skills that you've taught them to good use!
Otherwise…Become a Matchmaker Yourself!
Are you unsure about collaborating with someone? Or do you prefer to work solo? Then why not become a matchmaker yourself? As we've mentioned earlier, 61.7% of matchmakers offer both matchmaking and coaching. In fact, some date and relationship coaches have already branched out into matchmaking as well!
---
Interested in becoming a Matchmaker? Why not check out our Matchmaking Information Session? The next one is tomorrow, Thursday, February 9th at 1 PM Eastern Time (EST). Register now for this free info session!
(Image source: Pexels, Alexander Suhorucov)