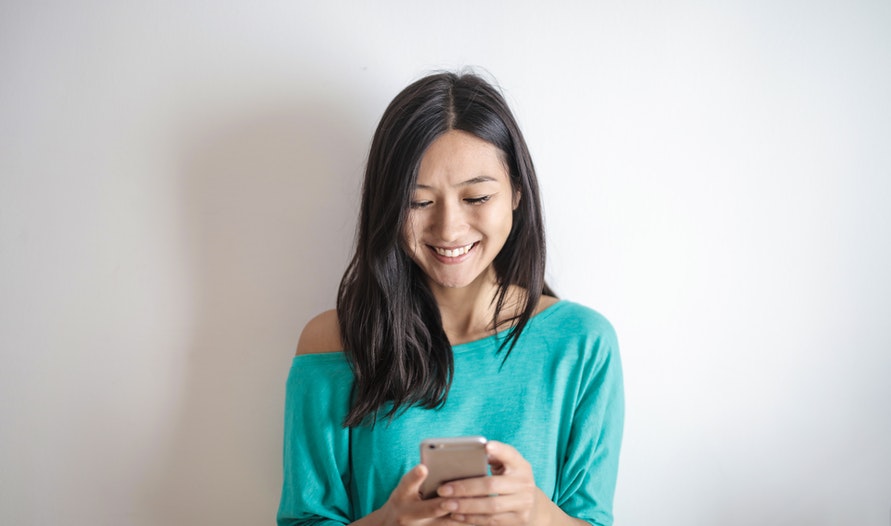 Global Love Report – April 20, 2022
English summary by Pamela Stephanie
---
Matchmaking agency ZWEI, part of IBJ's group of matchmaking agencies, announced that its new system has caused the number of matches to increase by 153%.
They're aiming to achieve an higher marriage rate. And to do so, they're continuing to improve their existing systems. Adding new functions and integrating AI with the addition of the "human support" that they value.
ZWEI has seen an increase in new members before the pandemic and during. This is in line with the increasing demand for matchmaking services. It's because of this that they decided to upgrade its systems.
Furthermore, they have also implemented the "voice message" function that will allow voice matching, which is the first of its kind in the industry in Japan. This is because while preferences for hobbies, appearance, and values can change for someone as they age, "voice" preference does not have a significant change.
And so, they have integrated the "voice message" function to their system where they can match a client using their "values" matching service and also through voice match. Members can record a voice message for up to 60 seconds with this new system.
Originally published by PR Times.
---
(Image source: Unsplash, Andrea Piacquadio)