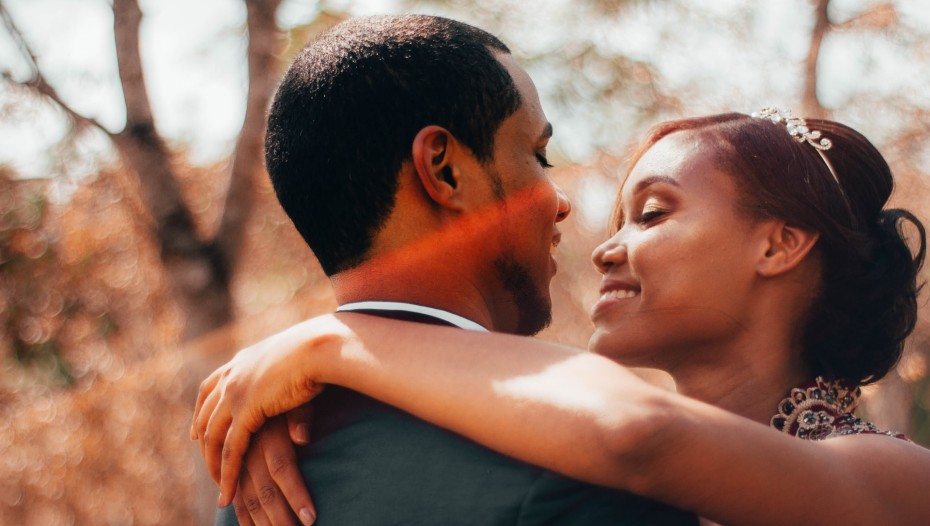 Global Love Report – October 13, 2021
Written by Pamela Stephanie
---
There are quite a few matchmaking agencies that focus on African-American clients throughout the United States. Here are a few that you should know about!
Exquisite Elite Matchmaking
Exquisite Elite Matchmaking offers Matchmaking and Date Coaching to singles in the Houston area and beyond. The agency is focused on working professionals who lead a busy life and may not have time to look for a long-term partner and would also like to have the process done discreetly—in contrast to online dating.
Their date coaching services includes providing dating tips, how to find date offline, virtual mock dates, as well as auditing existing dating profiles and pictures.
Caryn Davis is the owner of Exquisite Elite Matchmaking. In addition to owner, she is also Certified as a Matchmaker and as a Science-based Dating Coach. She became a matchmaker as a way to increase the marriage rate in her surroundings; to help others find long-term relationships with solid foundations.
You can read our interview with Caryn Davis here. Or you can go directly to Exquisite Elite Matchmaking's website.
Mosaic Matchmaking
Mosaic Matchmaking provides Matchmaking, Date and Relationship Coaching, and Singles Mixer Events from their base in Dallas, Texas. The agency focuses on finding matches for "professionals of color with a focus on Black Women," according to its Founder, Brooke Fitzgerald.
Brooke is a Certified Matchmaker. She started her business because she realized how difficult it is for working professionals to find a partner. In fact, before she founded her agency, her friends who were having trouble dating hadn't been aware of matchmaking. Brooke uses her own dating experience—lessons she obtained during that time—to help her clients.
Want to know more about Brooke? Then read our Spotlight interview here or go directly to her agency's website.
The Matchmaking Duo (Fisher-Gilmore Matchmaking)
Kelli Fisher and Tana Gilmore—better known as The Matchmaking Duo—provide matchmaking, date coaching, and relationship coaching services to singletons.
Both Kelli and Tana are matchmakers, however Kelli focuses on date coaching whereas Tana focuses on relationship coaching. Both of them come from a high-level corporate background before deciding to enter the offline dating industry.
They have been featured in publications and broadcast media, including, Essence Magazine, New York Post, Steve Harvey Show, and CBS.
If you'd like to know more, check out the Matchmaking Duo's website here.
Kelli Fisher and Tana Gilmore will be appearing on Day 2 of our Global Love Conference, where they will talk about their experience being matchmakers who focus on African-American clients.