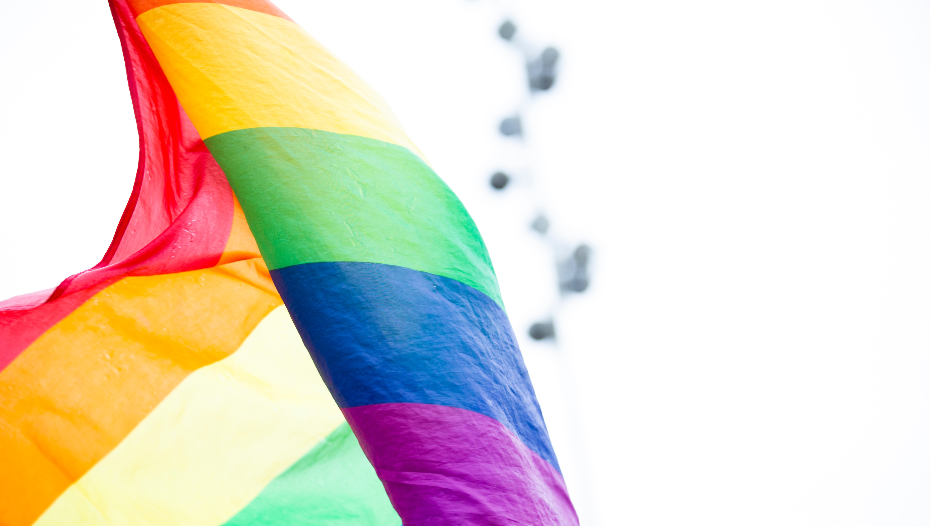 Global Love Report – September 29, 2021
Written by Pamela Stephanie
---
The Offline Dating industry may be smaller than other industries but it's quite complex and very diverse. Many matchmaking agencies and dating coaches work with niche clientele. Some matchmakers and coaches in particular focus exclusively on clients who are LGBTQ.
So, here are a couple of LGBTQ Matchmaking Agencies that you should know about:
H4M Matchmaking
Based out of Austin, Texas, H4M Matchmaking focuses on LGBTQ client; helping them find "fulfilling long-term relationships". It was founded in 2012 by its President, Tammy Shaklee. Tammy is a certified Matchmaker and has helped thousands of LGBTQ singles find their match.
Tammy was previously a matchmaking client herself, so she's well aware of how things are like as a matchmaker and as a client. She and H4M have been featured in numerous publications, including the Washington Post newspaper, Reader's digest, and The Oprah magazine.
For more information on H4M, visit their site by clicking here.
Better Way to Meet
Better Way to Meet is an agency that focuses on matchmaking, date coaching, and relationship counselling for gay and bisexual men. Its co-owner, Lamont White, is a Certified Matchmaker and Relationship Coach.
Lamont and his co-owner created Better Way to Meet as a way to help men in the gay community to meet with "quality men". Better Way to Meet also gives clients and potential clients an alternative route in terms of finding a match—instead of online or places such as bars and clubs.
As a dating coach, Lamont helps his clients unlearn "poor dating habits" in order to be more successful with dating.
Want to know more about Lamont and Better Way to Meet? Read our Spotlight interview here or check out his website here.
Bespoke Matchmaking
Bespoke Matchmaking offers matchmaking and dating services for Gay men and Lesbians. They have offices in four different locations: New York, San Francisco, Los Angeles, and Toronto.
Carol Sugar-Burke is the agency's founder and its Executive Matchmaker. She has spent years working in the dating industry, specifically with clients in the LGBT community. Carol has been published in Go Magazine and Curve Magazine's "ask the expert" relationship columns.
For more information about Bespoke Matchmaking, check out their website here.
If you'd like to know more about niche markets in the matchmaking industry, why not register for our Virtual Global Love Conference on October 13th and 14th? Tammy Shaklee and Lamont White are both Guest Speakers on the second day. So, if you have any questions about LGBTQ Matchmaking Agencies, you'll have the chance to ask them directly! Register now!
---
(Image source: Pexels, Markus Spiske)