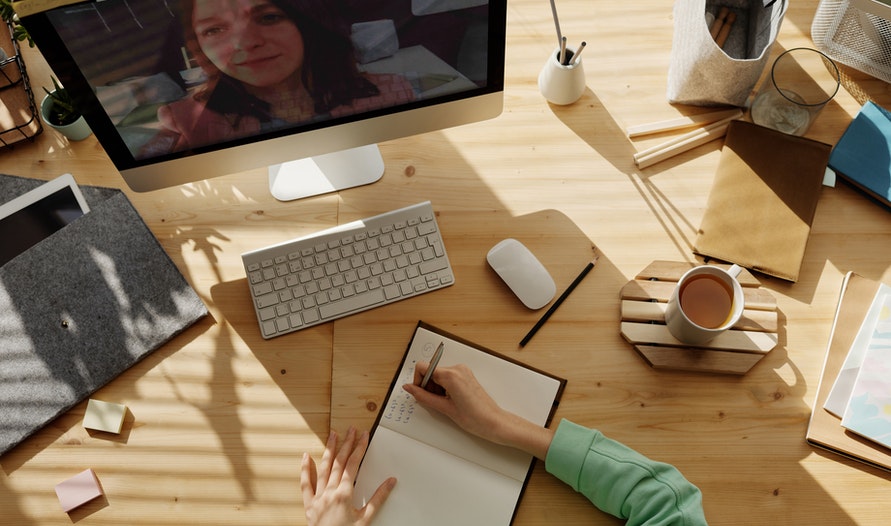 Global Love Report – January 26, 2022
Written by Pamela Stephanie
---
Previously, we've listed the online courses that matchmakers may find useful. This time, we will be covering Marketing Courses for Matchmakers. Just like our previous list, these courses are available for free online. However, unlike its paid counterparts, you won't receive certification for some of these courses—though the knowledge you will gain is just as valuable.
Search Engine Optimization or SEO is very important for new matchmakers. To increase your brand awareness—and the traffic to your site—you definitely should keep SEO in mind. It helps improve your search rank on the search engine result page.
For example, did you know that less than 70% of all clicks on a result page go to the first five results? So, if your company fails to make the top 5 results on the first page of, say, "matchmaking agency in Baltimore", then the likelihood of clients finding you will be slim.
With this training course from MOZ, you will learn how to create a SEO strategy for your company. It also covers site audits, keyword research, and link building. MOZ is also well-known in terms of SEO for the free and paid SEO tools that they create. So, they definitely know what they're talking about.
A comprehensive course on digital marketing by Google that does give you a certification, provided you pass its assessment. This 40-hour course is absolutely free and covers a wide range of subjects: from analytics to creating video content, to email marketing and paid advertising.
The course covers all the marketing and marketing analytics tools that Google provides. Of course, there are certain aspects of the course that may not be relevant for you. If you're not seeking to obtain the certificate, feel free to skip those.
Thinking of using paid ads? Then you should take this course first!
A relatively short course at 2.5 hours, with a pre- and post-self-assessment to determine your knowledge before the course and after the course. This course will let you see how the Google Ads Auction works—where you have to bid for your ad campaigns.
It helps you deliver the message you want with your text ads, guides you through the automated bidding process, and even helps you with how to target your audience.
Want to learn more? Try the Google Ads Search Certification course. It's more comprehensive than the "fundamentals" course and you get a certificate when you complete it and pass the assessment!
Email marketing is a great and free way to promote your business! But before you start, be sure to take a course on how to create successful email campaigns and newsletters with a high open and conversion rate.
This course is available on Alison and it covers the different types of email marketing, the email segmentation process and techniques, as well as the best email marketing services that you can use. As with any Alison course, you can purchase a certificate once you've completed the course. Otherwise, the course is completely free.
---
Join us next time for more recommended courses for matchmakers! Not a matchmaker yet but interested in becoming one? Why not check out our FREE Matchmaking Course Preview?
(Image source: Pexels, Julia M. Cameron)