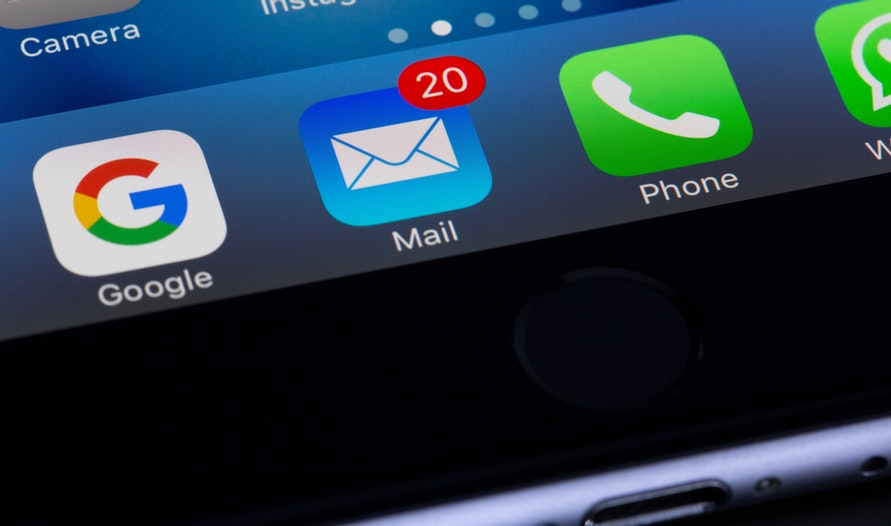 Global Love Report – February 16, 2022
Written by Pamela Stephanie
---
Newsletters may seem like just another email to clutter up your inbox. But if a newsletter gives you valuable information, you're more likely to open it—you may even look forward to it.
If you're contemplating starting a newsletter for your existing client base, then we're here to tell you that you should definitely go for it!
Cost-Effective
Having a newsletter as a way to market your business is cost-effective. Especially when you look at the paid alternatives.
Even taking into consideration the time and effort it would take to put one together, it's still a worthwhile investment. A thoughtful newsletter with great content will definitely be a good way to do the next thing on our list.
Building Your Brand
Are you just starting out? Then a newsletter can be a way for potential clients to see what you're able to do for them. It's a way to showcase your talent and knowledge when it comes to dating and/or matchmaking.
This builds your own credibility and provides you with another platform to build your brand. And as others will be able to tell you, having a great brand will help you find new clients in the future. Whether it's through client referrals or even referrals from other matchmaker, word of mouth is extremely valuable and will go a long way in helping you establish yourself in the industry.
A Great Way to Promote to Leads
Maybe someone signed up to your free newsletter but they're not yet a client or they're not even in your database yet. Having your newsletter can be what makes them decide to finally register with your agency!
Providing relevant and valuable content that is useful for potential clients may convince them to convert from a sales lead to an actual client. (That's why picking and creating the type of content for your newsletter is very important!)
Finding Out Who Your Leads/Potential Clients Are
The newsletter can be useful even before you send one out.
How so?
By having a newsletter sign up on your website or social media pages, you will be able to know the people who are still on the fence with regards to paying for your services.
A lead who is willing to sign up for a newsletter is more likely to become a client of yours in the future. The sign-up page also means that you have their contact details and you know they're interested.
This way, you can even create email campaigns that specifically target potential clients.
---
Are you looking for ideas on what kind of content your newsletter should have? Come join our LinkedIn Group to read that and other exclusive contents! (Please note that you need to have a LinkedIn account to join the group. You can register here, it's free!)
Would you like gain some Marketing knowledge? Check out our list of free online marketing courses.
(Image source: Pexels, Torsten Dettlaff)