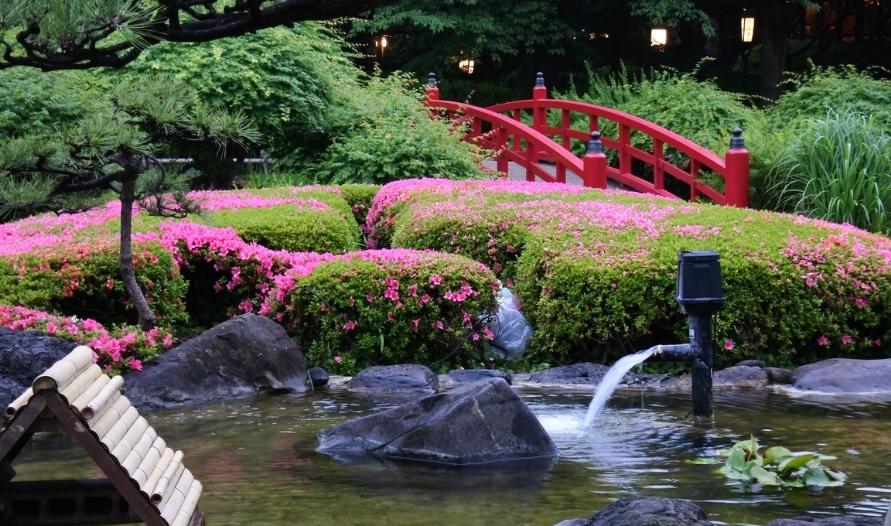 Global Love Report – September 7, 2022
English summary by Pamela Stephanie
---
Hotel New Otani's Marriage Concierge services has been in business was launched 6 months ago. How has it been since then?
According to the person in charge of the launch, Ms. Wakasugi, the service has done quite well. In fact, they had a rapid increase in clients. Wakasugi mentioned that the rate in which they obtained clients was so rapid that it was unprecedented, according to IBJ.
Wakasugi also mentioned that 80% of inquiries come from parents. The reason for this is mainly because the Hotel is well-known. And many people have used the hotel for generations. This means that there's an existing level of trust in their branding. So, parents in particular have a peace of mind in approaching Marriage Concierge because of Hotel New Otani's reputation.
Marriage Concierge's pricing is considered higher than other marriage services. Yet despite this, the most popular of their membership package is their most expensive one at 444,400 Yen (almost US$3100). This amount doesn't include the monthly membership fee of 22,000 Yen (around US$153) and the wedding fee of 330,00 Yen (US$2290) if the couple decides to get married.
However, it makes sense that this is their most popular one because with this package the matchmakers will find a match for their client. The lower-priced packages would grant the clients access to the database and they would pick their own match there.
But the database itself isn't small. This is because Marriage Concierge is part of IBJ's network, which has around 80,000 members.
Originally published by President Woman.
---
(Image source: Unsplash, Parya Tavakoli Tehrani)