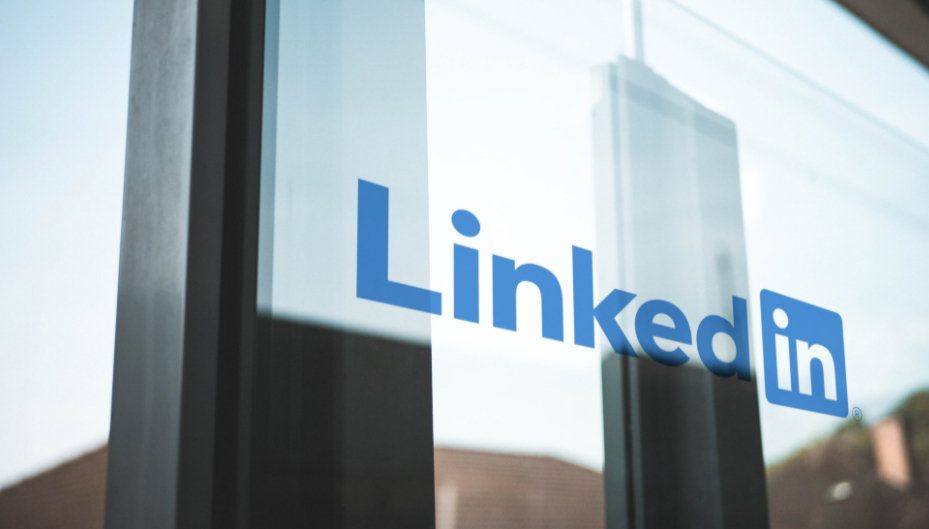 Global Love Report – June 30, 2021
Written by: Pamela Stephanie
---
LinkedIn is a useful tool for a matchmaker. You can create a professional profile so people who search for you or your company will know who you are and you can use it to bolster your matchmaking business.
What is LinkedIn?
LinkedIn is a website—and mobile app—where professionals can network with each other. You can create your own professional profile and then add your employment history, people you've worked with, and people you know in the industry.
As a business owner, you can also add your business to LinkedIn by creating a  company page. If you're looking to add more people to your team, perhaps a headhunter or a digital marketer, you can post a free job listing in the Jobs section.
Why Should You Sign Up?
A lot of people search for professionals on LinkedIn. Having a profile adds to your credibility, especially as someone who is starting out in the matchmaking industry.
If you have your own matchmaking business, opening a business page on LinkedIn is a good thing to do, especially when you want to use the service to help your business.
How Can You Use LinkedIn as a Matchmaker?
As some matchmakers can attest, it is a great tool to have when it comes to finding matches. For a client who is searching for professionals in certain areas, the search feature is quite useful. LinkedIn also enables you to send a message to gauge their interest. Sometimes, they may even refer you to someone they know who would be a good match.
If you're starting out, you can use LinkedIn to increase brand awareness. Posting content relevant to the matchmaking industry is a great way to get noticed by other matchmakers—which is great for collaboration. But it's also great in terms of SEO, especially in getting your name out there.
However, it is also a good place to look for potential clients. But you do need a strategy in how you approach potential clients. Look at people's profiles, see if they have good potential in terms of being your client.
But keep in mind that people will be more likely respond to you if they see that you've been actively posting and that you know what you're talking about.
---
This content is based on the Global Love Mastermind workshop titled, "LinkedIn for Love: How to Recruit and Make Money Using Your LinkedIn Contacts". The video of the Workshop provides you with a more detailed approach on how to utilize LinkedIn.
Graduates of the Matchmakers Certification Course or the Science-Based Coaching Course by Global Love Institute have access to Global Love Mastermind Workshop videos. For more information about both courses, please click here.
(Image Source: Unsplash/Inlytics)