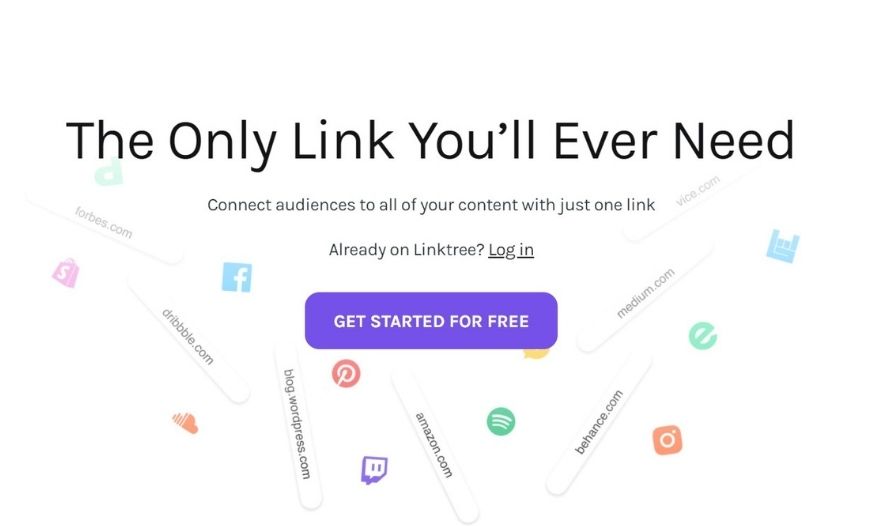 Global Love Report – December 15, 2021
Written by Pamela Stephanie
---
In our previous article, we've listed Linktree as one of the useful marketing tools that a matchmaker can use. Linktree is a place where you can consolidate your important links. So, instead of trying to remember links to your website, your LinkedIn, your Clubhouse, and other accounts, you just need to give them your Linktree.
But if you've never used it before, you may be wondering what Linktree can do. So, let's give you a brief breakdown on Linktree's features—aside from adding normal links!
1. Social Links
As a matchmaker, you may use several social media channels in order to promote your brand or to find potential clients or matches. Keeping track of those links may be a hassle, especially if you have separate accounts for your company and for yourself.
Best of all, social links are displayed at the bottom of your Linktree, with their own icons so they won't take up space from your other links.
2. Group Your Links
If you have a long list of things that you need to link to, you can also group your links together using Linktree's headers. Do you have events coming up? Create a "Current Events" header and place the link to your event underneath it.
Or maybe you have a current promotion for Christmas or an end of year special? Create a "Promotions" header and add a link to your promotions!
3. Gated Links
Do you have links that lead to sensitive content or perhaps one which is designated for a certain age group? Then you can use gate links. For sensitive content links, anyone who clicks on the link will have to acknowledge that they're aware that the link may contain sensitive content that's not appropriate for all audiences.
For date of birth links, you can specify that only users who are over a certain age can unlock the link. You can even add a short description about what the link is and why it's age restricted.
Now, that's all for those who have a free account. If you have a pro account, you also have the option to set a code to the link so that only people with the code can access it.
4. Analytics
Do you ever wonder just how many visitors click your links? Well, Linktree provides you with some basic analytics for their free accounts. They also provide you with lifetime total analytics in terms of views—how many times your account was viewed—and clicks.
While the data is quite basic for the free account, it will still give you an idea about what people are interested in.
5. Payment Links
Linktree offers two different monetary links but the one that is relevant here is the "request payment" option. For this type of link, you can list the services that you offer to visitors. For example, if you offer one-off coaching sessions at $200-300 or maybe image consultation, you can use this.
Currently, Linktree only has 2 options for payment providers: Square and PayPal. Although their page did mention that a partnership with Stripe is "coming soon".