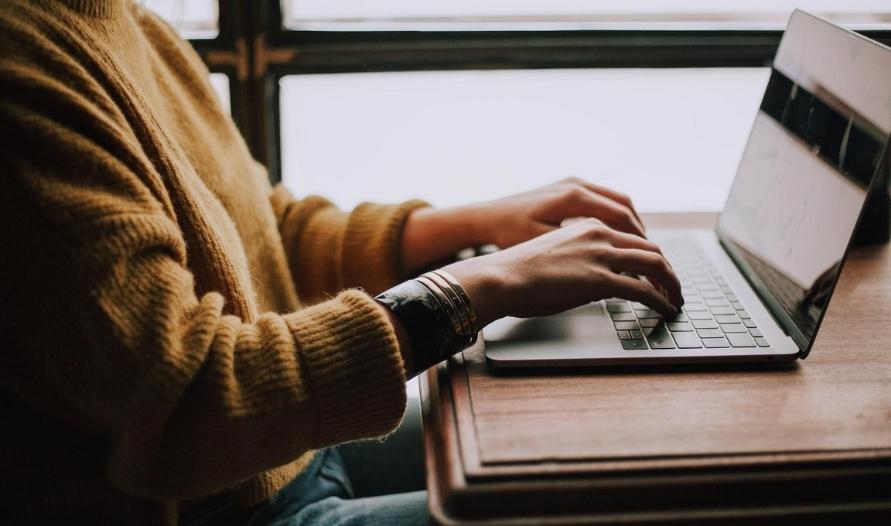 Global Love Report – September 21, 2022
by Abba Grande, exclusively written for matchmakinginstitute.com
---
Digital tools make businesses and industries more efficient. That's why ZDNet notes the key digital trends this year include digital transformation investments: more companies are prioritizing digital initiatives to help achieve their goals. Another is the automation of tasks for quicker and more efficient business processes.
In fact, many industries are already reaping the benefits digital transformation has to offer. In the healthcare sector, Wheel notes that telehealth software solutions have helped to reshape the industry for the better during the pandemic and provide professionals with a more balanced work/life balance so they can focus on other things outside their professional life. Meanwhile, the retail industry uses AI-powered chatbots to accommodate more customer complaints allowing professionals to put their time into more complex tasks.
Digital tools are also making waves in matchmaking, with many industry professionals finding them extremely advantageous to their day-to-day operations. If you're curious to find out how, keep reading below.
A dating site maker
As a matchmaker, you'll need to have a platform where clients can reach you. Fortunately, dating site makers allow you to make your own matchmaking website—even without having coding or developing skills.
DatingPro is one such custom dating website maker. When making sites with this program, matchmakers can highlight the services they wish to provide and use the design and layout they want in line with the target audience they aim to serve. DatingPro even has developers you can approach for specific requests. All these features make it easier for matchmakers to kickstart their business or simply make a better, more user-friendly platform for their clients.
An online presence manager
The dating industry has a big online audience. Our post '2020 Matchmaking Industry Stats' reveals that the total size of the global online and offline dating industry is $9.1 billion. In particular, the online dating industry contributes over $5.7 billion to this number — which further emphasizes the need to focus on digital. To take advantage of this, matchmakers must establish an online presence to get more clients and promote their business.
SmartMatchApp is a great example of software that helps matchmakers do just that. Its features can help professionals easily craft marketing campaigns like newsletters and video introductions for your services. It can even give you access to a professional matchmaking network for collaboration and idea-sharing. Overall, such digital tools can help you improve the scope and strength of your virtual presence.
An event and customer management app
Being a matchmaker involves meeting a lot of people. This includes your clients, their potential matches, and even a clients' friends and family, as they can help you get a better understanding of their preferences. Managing and maintaining all of these connections by yourself can get confusing. This is why an event management app and client management software are needed.
A digital tool for managing your schedule allows you to be reliable and consistent. Cushion is one event management and planning app that lets you organize multiple projects in one place. This reduces the risk of missing appointments or forgetting task deadlines. Event management and customer relationship management go together as you need customers to have events and vice versa. Global Love Database is a customer relationship management software that helps manage your clients. With this, it can help you boost sales and increase event success. It offers tools that generate matches and improve communication among you, your clients, and other dating industry professionals for better business relationships.
An email organizer
Running a business entails communicating with several different people. Aside from clients, you'll have to stay in touch with fellow matchmakers and curious inquirers. Managing everything on your own is time-consuming and can similarly cause confusion. In the worst-case scenario, this can lead to miscommunication and lost business. This is where using an email-organizing program will prove beneficial.
MakeUseOf suggests several email programs like Postbox, Mailbird, and Spark. These can help you manage your inbox load by arranging multiple email accounts in one platform to make communication with your clients easier. This can come in handy if you use several email accounts. Such programs can be vital for streamlining communication with matchmaking clients and colleagues alike.
Today, digital tools are helping matchmakers organize events, communicate with clients, and ultimately provide better services. By trying some of them out, you can reap the full benefits of digital transformation in marketing yourself.