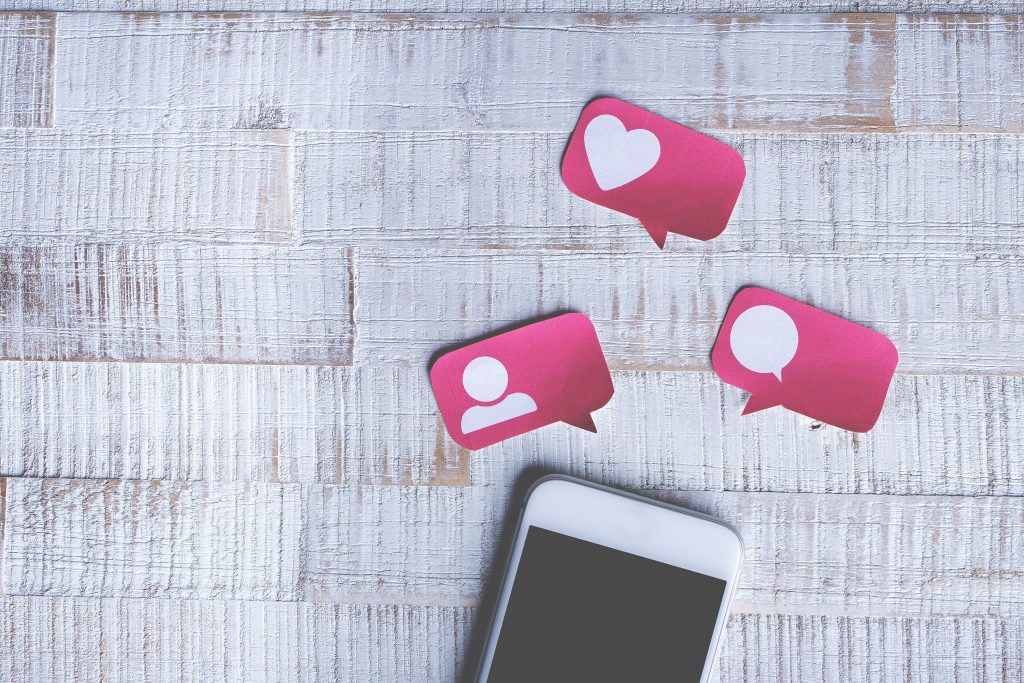 Global Love Report – Mar 27, 2020
Exclusively Written for Global Love Report by: Abba Grande
As a matchmaker, marketing is at the core of your business. In our post '5 Deadly Marketing Mistakes to Avoid for Matchmakers' we stressed how the number one mistake is not having a marketing plan. These days, social media marketing is an ideal means of attracting people to your service. To illustrate, Forbes reports that 79% of the US population had a social media profile in 2019. Given this number, it's evident that social media is a rich breeding ground for attracting new clientele.
But the work does not end when you make a successful match. As a matchmaker, you need to be able to follow through. Aside from using analytics tools to measure the success of a campaign, you also need to assess the numbers. Whether this means reviewing campaigns as a company or touching base with your clients, there are a number of viable tools for you to keep the conversation going. In a list of the best software to communicate through by HP they recommend facilitating virtual communications through apps like Zoom or BlueJeans. This will show a dedication and a willingness to improve and adjust when need be. It may also be helpful in getting additional insight on what worked and what did not.
So without further ado, here are some of the best social media marketing trends for matchmakers in 2020:
Authenticity and genuine connections
Some users may be more reticent to trust content they see on social media given its public nature. Use social media to build relationships and create a trustworthy brand, as this attracts users into investing in not only a service but a community. Strategy and innovation consultant at New Markets Advisors Dave Faber says that humanizing your brand means that you understand the emotional side of buying into a product or service. The matchmaking niche is inherently an emotional purchase. Instead of marketing yourself as better than your competitors, your content should reassure your clients that you understand their concerns or doubts, and are willing to walk them through them. As a result, you will also be less distant and more relatable.
Video content still reigns supreme
Social Media Today reports that video content still reigns supreme, and will account for 82% of all Internet traffic this year. One of the most important facets of video content is the ability to tell a story. Both short- and long-form videos are attractive to users who want to get to know your brand more. There are a number of avenues like YouTube, which is more traditional yet still attractive, or a spread-out series of stories on Instagram. As of late, IGTV is also becoming more popular, as is going 'Live' for a Q&A on Facebook and Instagram. You will also be able to see the reach of this content in real-time.
User-generated content as an authority
In line with the previous two trends, user-generated content (UGC) is a great way of meeting users. You can have previous clients star in their own testimonials with videos, especially since your demographic will want to see and hear anecdotes before they decide to get on board with your service. Business 2 Community also details how UGC is a form of social proof that people have found success in your matchmaking services. Regularly sharing UGC is an invaluable strategy that personalizes your approach, thus reinforcing the community your brand has built.
At the heart of all of these trends should be your service's intentions to create lasting connections. When you are sincere in your marketing, this will reflect on whatever trends you choose to adopt.
---
(Image source: Pexels)