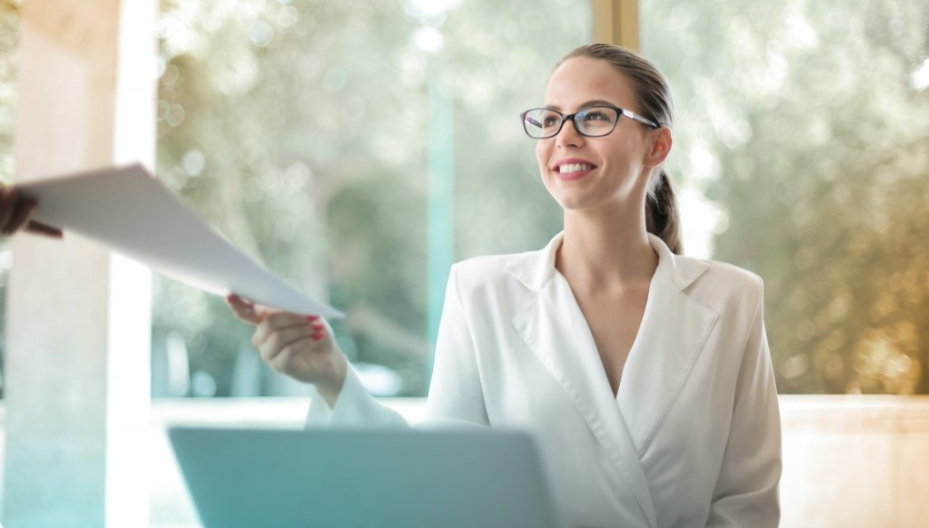 Global Love Report – January 20, 2021
by Amie-Leigh Claricoats

The last nine months have been a challenge for everyone. As individuals, we have witnessed massive upheaval in the way that we live our lives, with changes to our routines, our family life, and our ability to socialize. Add to the mix trying to run a business during these unprecedented times and the feeling of giving in when things get tough can be overwhelming – but it doesn't have to be. Despite the ongoing pandemic and insecurity that ever-changing restrictions bring, it is possible to find success and grow your matchmaking agency during this period of uncertainty. Michelle Begy, Managing Director and Founder of  Ignite Dating has done just that, experiencing the company's strongest months during these lockdown periods and has found that the key lies in adding value and becoming an information source for those looking for love.
Remain social, virtually
The introduction of remote working, limits to travel, and restrictions to socializing have led to people now having a lot more time on their hands. The inability to meet people face-to-face has meant that thousands of people are now turning to their smartphones for comfort. As a result, social media engagement across the board has increased dramatically during lockdown making it a key platform in your growth strategy.
With an ever-growing potential audience looking for advice and inspiration to help with their dating journey, it is now more important than ever to ensure that your social media channels are full of regular content. From dating tips to relationship quotes, your followers are on the lookout for information to help them navigate the changing dating landscape and ensure that even with restrictions they are still able to meet new people and discover creative ways to make memories with their dates.
Be available across many channels
The ongoing situation has resulted in people realizing the importance of relationships and having somebody to share the highs and lows of life with. As human beings, we are sociable creatures who crave the necessity of human contact and interaction, so it is understandable why months of isolation has led to an increase in people signing up for dating agencies and online apps in the hope of finding love.
To ensure that you are making the most of this growing market and not missing any opportunities, you need to be available for those reaching out for your services. Have a good process in place for answering calls, while it may not be possible to answer every call immediately (particularly if you are running your business without the help of a team) you can put things in place to ensure that any calls missed are called back within a reasonable time frame.
Also, make sure that you have a good follow up procedure, so when people reach out to you whether through email, social media channels, calls, or even website forms you are able to interact with them through their preferred platform to give them the information that they require in a helpful and convenient manner.
Think of the bigger picture
While increased membership sales and company growth are the ultimate goals, do not lose sight of the bigger picture. This new world has thrust us into more virtual reality and there are now more ways than ever to meet a potential partner – making competition fierce. In order to attract the right people to your services, you need to make certain that you are in front of them and providing them with information that adds value.
It is not merely enough to simply promote what you do anymore, you need to stand out from the crowd. Come up with innovative date ideas that allow individuals to still experience the thrill of dating without breaking Government guidelines. Encourage and promote reasons why dating during lockdown is more likely to bring fulfilling and stronger relationships. Listen to what prospective clients are asking because you can guarantee that their worries and concerns are being felt by thousands of other singletons. If you answer their questions and give them new ideas, the relationship and reputation that you gain can prove highly beneficial to your business.
Take it a day at a time
Nobody has a crystal ball and can predict with any real degree of certainty how long these restrictions are going to be in place. Remember to stick with your growth plans and do not slow down. Those that drive their business forward when times are hard, come through the other side stronger. By adopting the above tips and utilizing the various tools at your disposal, you too can increase the value that you give to potential and current clients and forge strong foundations to build and grow your matchmaking agency both in these unprecedented times and far into the future.