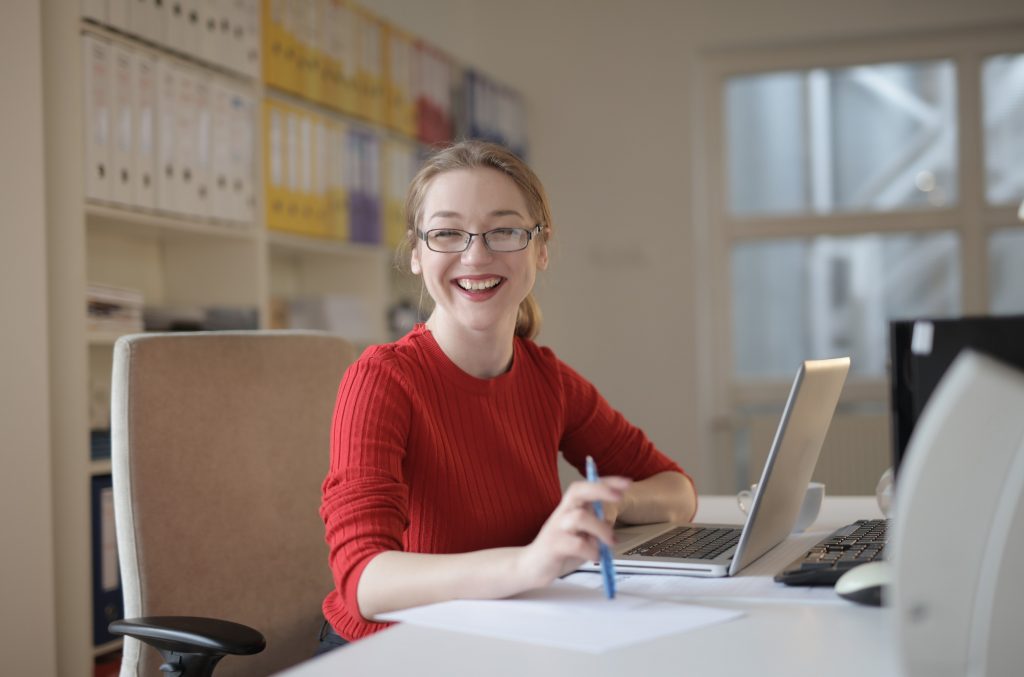 Global Love Report – January 27, 2021
by Lori Mendelsohn, Certified Matchmaker and Dating Coach

---
All of us who are in the Love Industry want to make everlasting connections for our clients. After all, it's why they hired us-correct? They have been unsuccessful on their own-perhaps had a few heartbreaks, divorces, or setbacks along the way. But aside from a normal life of dating and loss of love, how do we kindly and respectfully have our clients pivot to a different mindset of having realistic expectations?
The longer I am in business, the pickier I have become. And the longer I am single, also, the pickier I become. Odd how that works out, right?
I'll share my experience with a late 30 something gentleman. He was attractive, fit, smart, and accomplished. Had a full-time job as well as owned several businesses. An easy one who you would imagine would be an easy one to make introductions. Nope.
Before he signed up for services, he questioned me quite extensively. I am proud of my track record and marriages I've helped initiate, and he focused on the level of attractiveness that he would be receiving in his matches. His criteria were high-grade school education, size 4 or under, at least 5'8' and on a scale from 1-10, you guessed it. 10. I was so eager to have him on board, I didn't see the red flags in front of my eyes.
He only wanted 10's. We ladies reading this are of course cringing-but seriously? Was he Hugh Hefner?
Wanted to see photos to peruse through before I arranged the dates. Part of what I do is NOT showing people's photos so they don't have preconceived notions, immediately dismiss a potentially perfect partner. I complied for a day and then said "no more."
He wanted to chat with them before the date. Another non-starter. For as many of my "this is the way I run my business and I've been successful with it" he had a comeback. And to this day, I kick myself that I entered into an arrangement with him, which I walked away from, unpaid. Whoa, did I learn a few lessons there?
What I changed in the future in my interview process:
I stress to new clients that I will find suitable people based on their criteria-not their dream. I do not promise them George Clooney when they do not offer that in kind in themselves. (And not just looks, either)
Do not expect anymore than what you offer. If you are not emotionally available, then don't expect that in return.
Stress to the client to Invest in making yourself whole. If that means not signing them up right away-go through the healing process of therapy and learning to self-love.
What is their emotional state? Are they truly ready to date? If not, then you will be sending singles over and over with zero results other than frustration.
I am pickier. I only work with people who I enjoy working with. Sure, I enjoy the income, but the price paid for that is insurmountable.
Take a look at where you are in terms of attracting the right clients. Much like we encourage our singles to manifest a great partner, we also need to do that in our businesses.