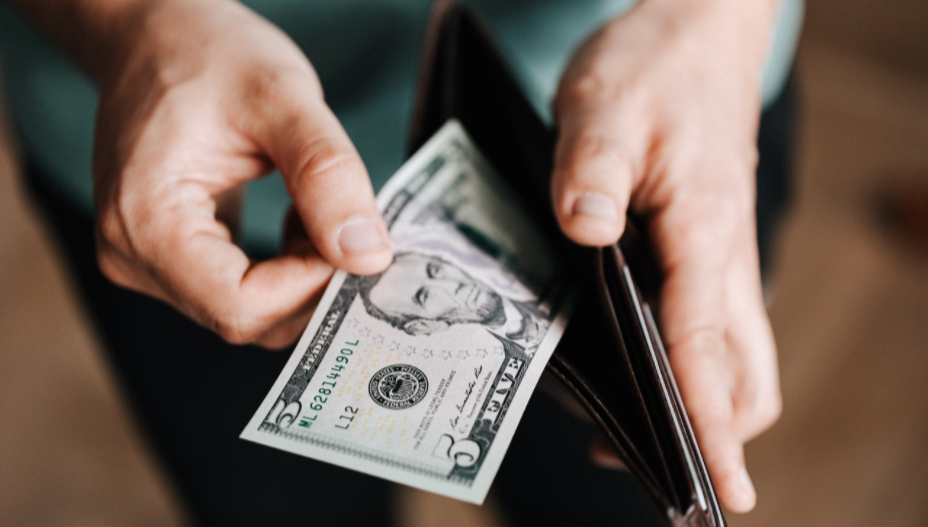 Global Love Report – June 30, 2021
A review article by Pamela Stephanie
---
Korean matchmaking agency, Duo, stated that there's a shift in young people's mindset when it comes to dating. Specifically, who should pay for dates.
A survey by Duo showed that more than half of the people surveyed believe that the person with the higher wage should pay during dates. The onus no longer falls on the man.
35.4% of respondents believe in splitting the bill in half and just a little over 10% think the man should pay.
This is in contract with a similar survey conducted by the company in 2014 which saw almost half of the respondents think the man should pay.
For the full article, please click here.
Original article written by The Korea Times.
---
(Image source: Pexels, Karolina Grabowska)