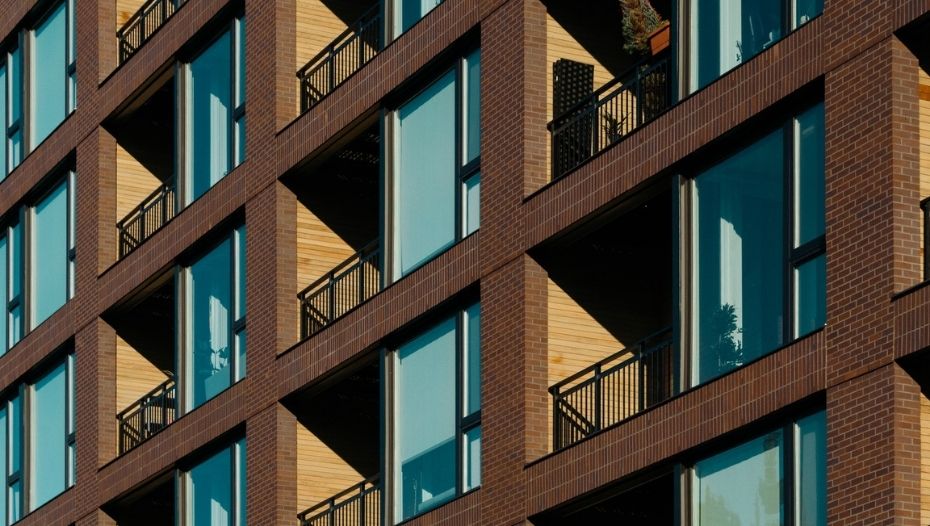 Global Love Report – October 20, 2021
Translated by Pamela Stephanie
---
No festivals, sunny holidays, parties or concerts this summer. For many people it was a boring time, but students Idwerd (22) and Kiban (22) from Zeist had plenty to do. They were busy organizing blind dates for fellow residents from the Warande student complex in Zeist.
Making calls for participants, conducting matching conversations, matching people together, and planning blind dates. For two months they were busy trying to make this project successful and they did it. "In the end we were able to match 54 people. There were 27 dates in total," says Idwerd de Graaf, the creator of the blind date program.
Door-to-door
A lot of things happened before this. It started with an ad on Facebook but there weren't a lot of responses. That's why the two have approached this in a different way, says co-organizer Kiban van den Heuvel. "The cheapest way to get people excited was to go door-to-door. We went to 180 homes in total to ring the doorbell and to ask if people wanted to go on a blind date. Every house had between five to ten students living there, so you can imagine that it took us a while to do that."
It took some time and effort but it paid off. Idwerd saw the registrations pour in and then the matching interviews followed. "In 20-minute conversations we tried to create a profile of everyone, in order to make good matches. It was super fun to do. It was also very nice for us to meet our fellow residents during the pandemic."
Corona-proof Matching
The interviews were all held on the bench next to the roundabout near the student complex. "This way, we were safe in the open air and everyone can openly talk without roommates being around." 54 matching interviews didn't happen in a week, says Kiban. "There were days where we sat on the bench from nine in the morning until nine at night."
Lukas Krabbenborg (20) has lived in the flat for 4 months and thinks the blind dates is a fun way to meet new people. "Last year I started studying at the beginning of the pandemic. I was still living with my parents so a student life was out of the question. After a year, I found that I really missed social contact very much and I moved to Zeist. The blind date program was a fun and exciting way to meet people from the flat."
Lukas noticed that there was a lot of desire to date in the flat. "Everyone that I talked to was eager to meet new people again. The people who are single in particular missed the parties and clubs where you normally find a date. Even though a romantic relationship wasn't the outcome for me, I did meet new people who I chat with when I bump into them."
Developing Identity
That it's important to meet new people in your student years is confirmed by Susan Branje, Professor of Pedagogical Sciences at Utrecht University. "Dating and relationships are an important aspect for developing your identity for students. By dating you find out what you find important in a relationship and who would be a good match for you. As a result, you also learn a lot about yourself."
"In addition, student life is precisely about meeting new people. You start a new education, in another city, maybe you move. Corona made it difficult to build new relations. We have seen that this group [of students] have been very lonely in the past year and a half. That's why I think this initiative is very positive. It shows that you can still meet new people in a creative, corona-proof way."
Idwerd and Kiban hope that they will not have to organize blind dates in a corona-like situation in the future. But they have become enthusiastic about matching people up. "Who knows, maybe we'll do it again next summer."
Original article published by RTV Utrecht.
---
(Image source: Unsplash, Matt Reames)