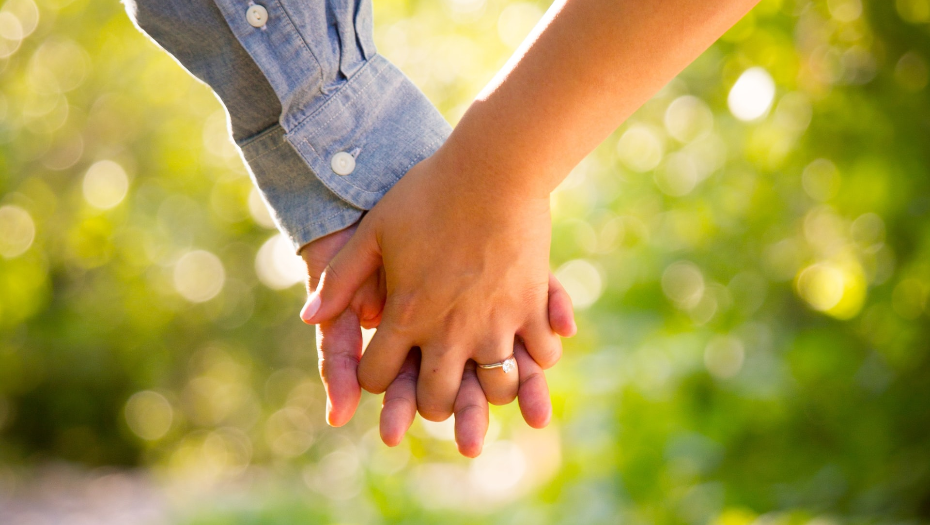 Global Love Report – October 6, 2021
Written by Pamela Stephanie
---
There is a wealth of history and tradition in Jewish matchmaking. Nowadays, however, the traditional matchmaker's role isn't as prominent. However, there are still a lot of matchmakers and matchmaking agencies that focus solely on finding a match for Jewish singles—albeit using more modernized means.
If your own matchmaking business is having trouble finding a match for your Jewish clients, here are a couple of Jewish matchmaking agencies that you should definitely collaborate with:
---
Fass Pass to Love
Jessica Fass offers her matchmaking and date coaching services to interested Jewish singles. She started her Jewish matchmaking company, Fass Pass to Love—a play on Disneyland's Fast Pass—in 2013 while she was living in Tel Aviv, Israel in order to help immigrants there find love.
Since then, she has helped numerous Jewish singles around the globe find their match! Her clientele is scattered throughout the globe. In fact, among her successful—and married!—clients are: an Israeli man to a Danish woman, an Astralia/Romanian man to an Israeli/American woman and even a man from Uruguay to an Israeli woman!
Jessica's background in TV production has helped her hone listening and management skills that she uses today to help her in her matchmaking business.
For more information about Fass Pass to Love, please click here.
A World of Jewish Singles
Sara Malamud established her Jewish matchmaking agency in 2000. Since then, the agency has grown into a large database of Jewish singles. Sara's niche is more specific, however, focusing on Jewish singles in North America.
Though based in Jerusalem, she interviews clients by phone or using Skype. However, she does travel to New York regularly so she is also able to conduct in-person interviews. Her years of experience as a matchmaker has resulted in hundreds of matches and marriages for her clients.
She has been featured in a number of different media and publications, including the New York Times, BBC, and Haaretz.
If you'd like to know more about Sara's agency, check out her website.
Simantov International
Simantov International has a long and rich history—established in 1975 by Denise Kahn, the business initially started out in Strasbourg in the early 70's before she expanded to Germany, Luxembourg, and Switzerland.
The business took to a different direction in 1985, after Jose Weber—who was previously matched by Denise—took over the company. It continued to grow, this time globally. Under his direction, Simantov managed to match thousands of Jewish singles.
Simantov has grown into a highly-respected, award-winning Matchmaking Agency with international clients. Its International team of Matchmakers and Dating Coaches are very experienced experts in their own fields.
Want to know more about Simantov International? Check out our interview with their Membership Manager & Managing Director, Karina Datashvili, here. Additionally, you can go directly to their website.
---
Want to know more about the Jewish matchmaking niche? Then join us for the Global Love Conference on the 13th and 14th of October 2021! Jessica Fass will be talking about: "This is How We Jew It!" The Nuances of Jewish Matchmaking Explained on the 13th of October and she'll be taking questions from the audience after her presentation. Check out the website for more information.
(Image source: Unsplash, Ryan Franco)