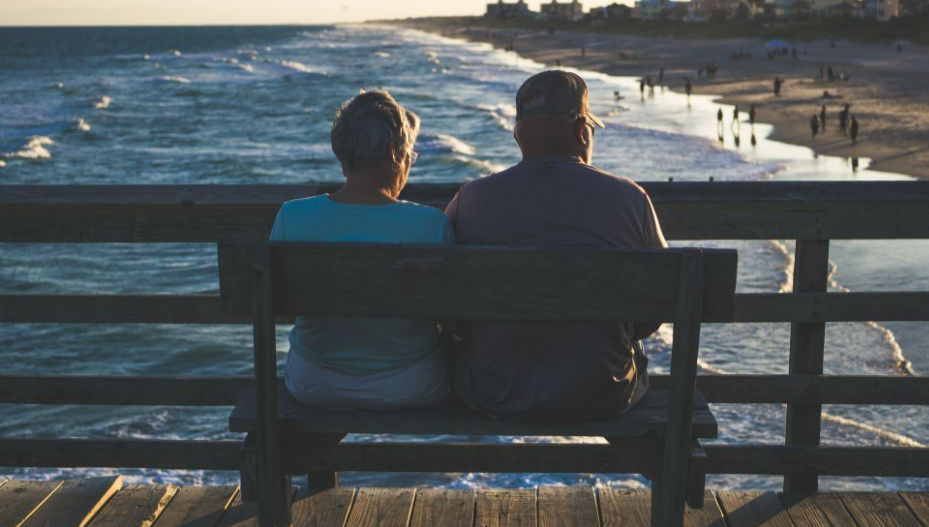 Global Love Report – June 16, 2021
A review article by Pamela Stephanie
---
Lazos Matchmaking Agency is combining matchmaking and relationship coaching in Spain.
Alicia Lόpez Losantos is a psychologist and sociologist who is also the founder of Lazos, a matchmaking agency in Spain. The agency has 13 offices in Spain, four of them in the Andalusian region.
But Lazos is not only a matchmaking agency. In fact, it offers emotional support for clients after breaking up or when they are lonely.
Lazos Matchmaking Agency caters to a wide range of ages. Her clients range from 30 to 70 years old, highly educated, financially stable, and who want to have a stable relationship. They look for clients who want lasting relationships.
As for the diverse age range, Losantos mentioned that in cities such as Malaga, they tend to have younger clients. However, in Seville, their clients tend to be those over the age of 45. In fact, she stated that 70% of people who contacted her agency in Seville tend to be between 65 to 75 years old. Her older client is actually an 89-year-old man from Cádiz.
In terms of the type of clientele, Losantos mentions that clients in the Andalusian region don't tend to stick to their own region. They don't mind meeting someone from another province as long as they find someone similar to them in character.
For the full interview in Spanish, please click here.
Original article written by Diario de Sevilla.
---
(Image source: Unsplash, James Hose Jr.)