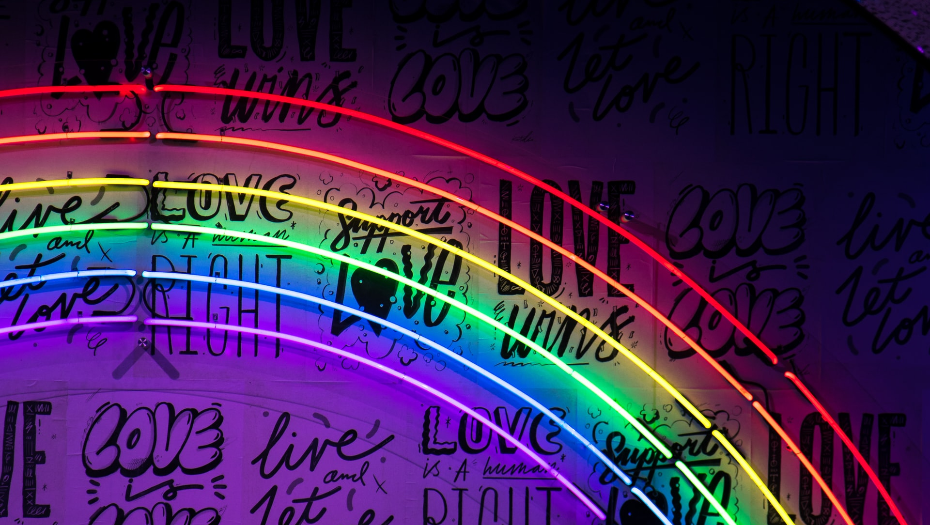 Global Love Report – August 25, 2021
Summarized in English by Pamela Stephanie
---
The Japan LGBT Support Association, has started their own LGBT matchmaking service in order to help their members find life-long relationships. The service is now accepting registrations from members of the Association.
Currently, the association is in partnership with 78 matchmaking agencies throughout Japan. The Association first worked with 56 agencies back in April before working with a further 22 agencies in July. The matchmakers involved are all professional matchmakers who completed training with the Association and have signed a contract with them.
In fact, the training is continuous. The main aim for these matchmakers is to become matchmakers that the LGBT community can work with. And to help people in the community to find a life partner.
The Association aims to expand their cooperation with 100 companies for their third round of recruitment on September 2nd.
Their plan is to rely on the traditional hands-on style of matchmaking for their members.
What's more, the counseling and registration are currently offered free of charge.
One of the people who registered, a 40-year-old woman in Kansai, was amazed that they offered this level of service for free. She also stated that she had been waiting for this kind of LGBT matchmaking service to help her find a life-long relationship. She also added that it made her think that she wouldn't have to give up on having a family in the future.
To read the full article on in Japanese, please click here.
Originally published by Sankei Sports. 
---
(Image source: Unsplash, Jason Leung)