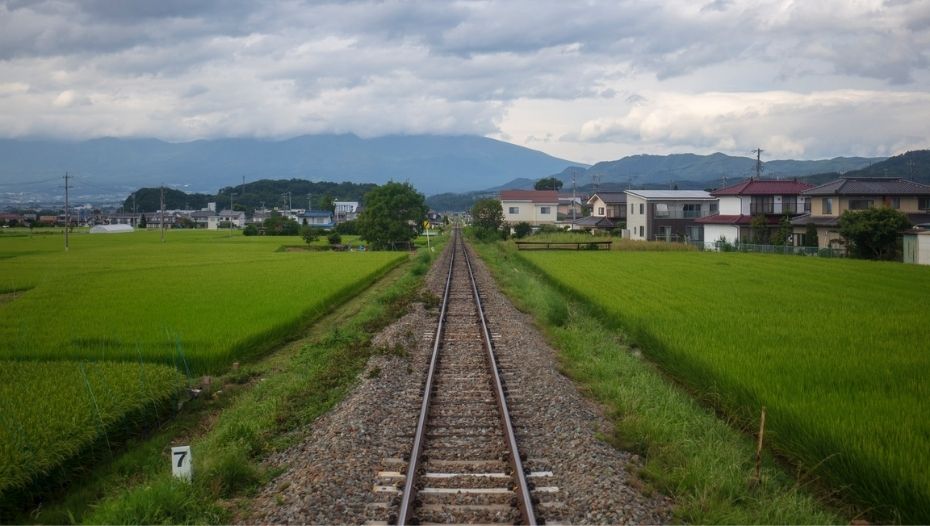 Global Love Report – October 27, 2021
A review article by Pamela Stephanie
---
The Japan Matchmaking Support Association is partnering with local governments in the prefectures of Hokkaido, Ibaraki and Nagano for a new matchmaking service. The "Migration Marriage" program's aim is to match people from urban areas with rural residents.
Ultimately, the program is about boosting the local rural population that is in decline. It's also to boost the declining birthrate. Additionally, it's a measure to improve gender ratio in rural areas due to the lack of women.
There's no registration fee for the program itself. In order to make the adjustment process easier, participants will receive information on how to adjust their urban lifestyle to a rural one, after their matchmaking.
The migration marriage program is open for women from 20 to 50 and men from 22 to 50. Applicants are to register through the program's website and later they will be introduced to the local government at their desired destination.
After the registration procedure, the matchmaking process will begin.
Originally published by PR Times. For the full article, click here.
---
(Image source: Unsplash, Sam Lee)