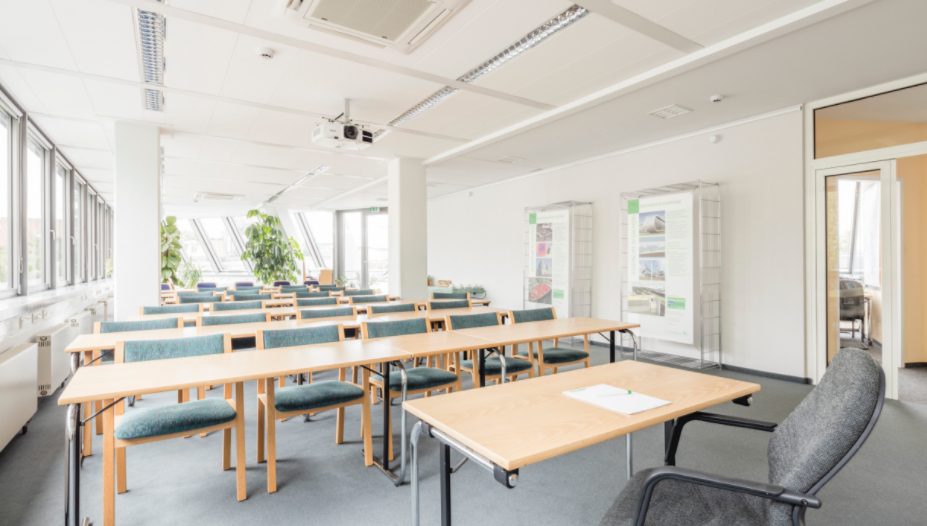 Global Love Report – May 25, 2020
A review article by Pamela
---
A new Dating Academy in the UK, located in Basingstoke in Hampshire, is ready for new students. The facility's director, Carrie Lorenz, founded the academy with the aim to help singletons work on themselves first in order to become successful in dating. Lorenz based her teaching on things that she learned herself while she was trying to date.
Lorenz established the Dating Academy for the "everyday person" who is struggling to find love. She wished to make the knowledge she obtained accessible for people unable to afford one-on-one coaching.
The Academy offers seminars and workshops on a number of topics such as communications and empowerment, as well as self-love and sexual confidence.
Please read the Full Article for more information on the new Dating Academy in the UK.
Original article written by the Basingstoke Gazette
---
(Image source: Unsplash, M. Monk)