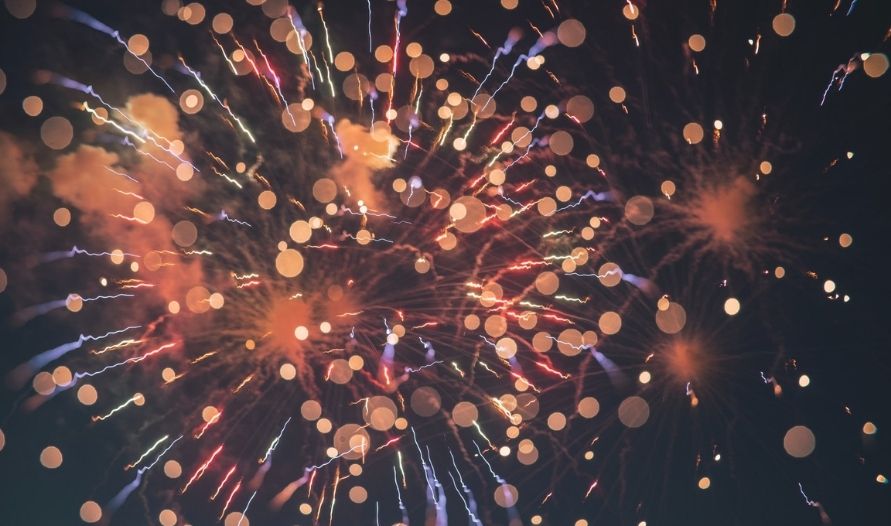 Global Love Report – April 13, 2022
English summary by Pamela Stephanie
---
IBJ reportedly had record matchmaking numbers back in March 2022. Their monthly figures exceeded 50,000, which is its highest numbers ever. In Quarters 1 to 4 of 2021, IBJ's monthly numbers peaked at just under 48,000. January saw their monthly numbers increase to almost 48,500 and February's numbers dipped down to 47,000. But the numbers in March surged to 50,812.
Despite the presence of Corona, membership numbers have increased. And the number of marriages is also expected to increase in line with the matchmaking activities that are occurring.
It should be noted that while the number of singles that utilize dating apps are on the rise, so are the number of people who are seriously looking for marriage. And this in turn made them switch from apps to finding a matchmaking agency.
And despite a dip in dating opportunities due to people refraining from going out, the number of dates has had a steady increase and successful matches have reached a record high. This is mainly due to the switch to virtual dates, which made it easier for people to meet and for long-distance matchmaking to be possible.
Furthermore, membership in rural areas have also increased, which contributed to the monthly rise in numbers and last month's record matchmaking numbers.
Originally published by PR Times.
---
(Image source: Unsplash, Erwan Hesry)