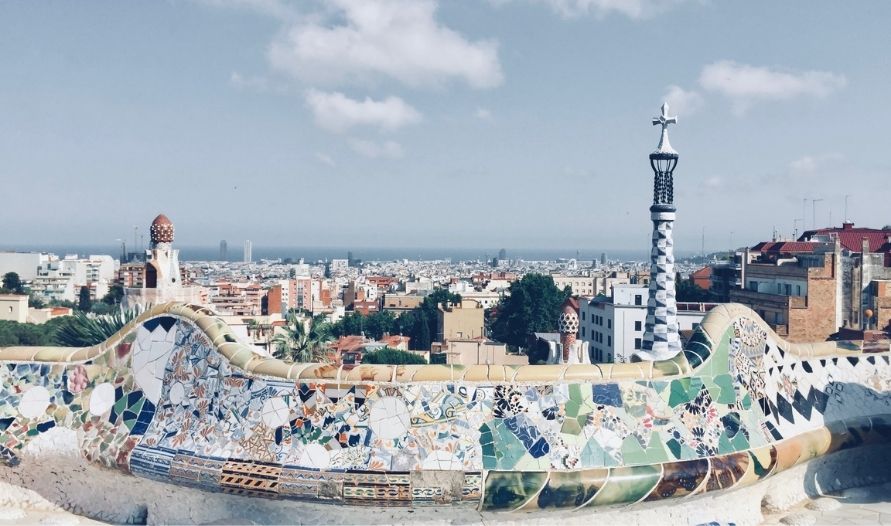 Global Love Report – November 10, 2021
A review article by Pamela Stephanie
---
Aura Matchmaking and Alcanda Matchmaking agencies in Spain are two agencies that focus on executives.
Aura Matchmaking's CEO, Sandra Massana, first heard about matchmaking agencies from a friend of hers in London.
Massana found out that matchmaking agencies have existed in the US and other countries in the EU. However, in Spain it was a different story. Aside from Alcanda Matchmaking, there really were no other matchmaking agencies. Most were either using the online dating model or were marriage agencies.
The story for Alcanda Matchmaking was slightly different. The company's founder, Veronica Alcanda, had moved back to Spain after living abroad for almost two decades. She thought that while meeting people was easy, finding someone to start a long-term relationship with was a challenge.
She initially found out about matchmaking agencies when she saw ads for them in a magazine. This piqued her interest. She wanted to register with one so she searched for an agency in Spain. Surprisingly, there were none in the Southern part of Europe.
So, instead of registering with a matchmaking agency, she decided to start a new business venture—her very own matchmaking company.
When they started out, Alcanda's clients were between 40 and 60 years old. However, soon they were getting younger clients, even those in their 30s, though 80% of her clientele are between 40 and 55 years old. 55% of them are men. 80% are divorced whereas 15% have never married and 5% are widowers.
According to Alcanda, on average, their clients tend to find a suitable match after the second or third candidate that the agency has found them.
And for Aura Matchmaking? Massana stated that the only shortcoming of their agency is they've yet to extend their services to the LGBTI community. Though she added that the company is looking to do so shortly.
The original article about these Spanish matchmaking agencies was published by Forbes (in Spanish).
---
(Image source: Unsplash, Vitor Monteiro)