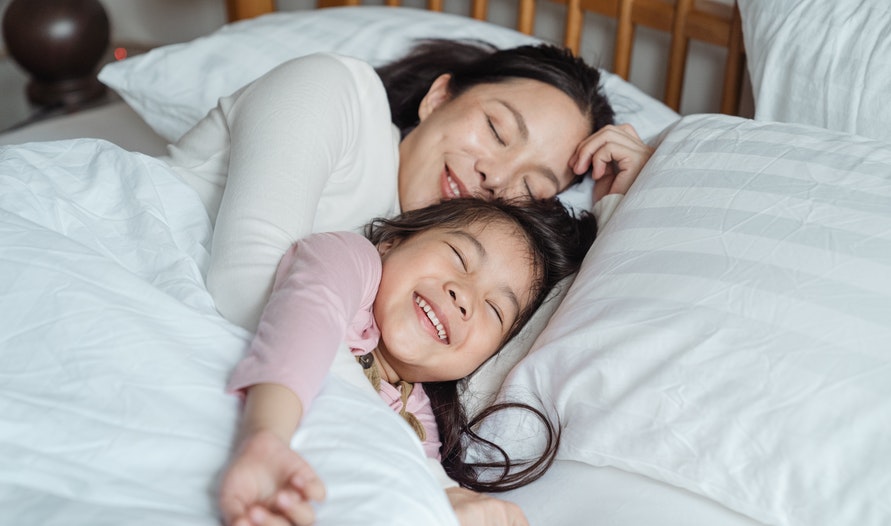 Global Love Report – December 1, 2021
A review article by Pamela Stephanie
---
Marriage agency Sunmarie, part of IBJ's group of matchmaking agencies, has opened a "Single Parent Support Center". The main purpose of the center is to provide support for single-parent families. Additionally, they are now offering a "single-parent family special plan" which offers lower matchmaking agency rates.
The IBJ group saw that that single-parent households have a much lower annual income compared to other households—slightly more than the average (55%). Furthermore, the poverty rate of children in single-parent households is more than three times of other households. And these are all numbers before the Covid-19 pandemic, which has worsened conditions.
Sunmarie's agency has put together a group of specialists who will help ease the "financial", "time", and "mental" burdens for single parents at the Single Parent Support Center. This will leave single parents who are looking for marriage with less things to worry about.
To address these three issues, Sunmarie will have 3 experts to help: a legal counselor who is a board member for a children-focused non-profit, a professional matchmaker with a background in law and a family mentor license who has successfully matched 500 married couples, and the last is a mental health counselor who use to work for a project with the Ministry of Health, Labor and Welfare. This new team are there to provide support for single parents.
Sunmarie is offering a special plan for single parents who are beginning their journey into their matrimonial search. For example, while normally the starting fee is ¥187,000 (around US$1,600), it will be reduced to ¥55,000 (around US$470). The monthly fee will also be reduced from ¥17,600 (around US$150) to ¥11,000 (US$95).
Originally published by PR Times.
---
(Image source: Pexels, Ketut Subiyanto)