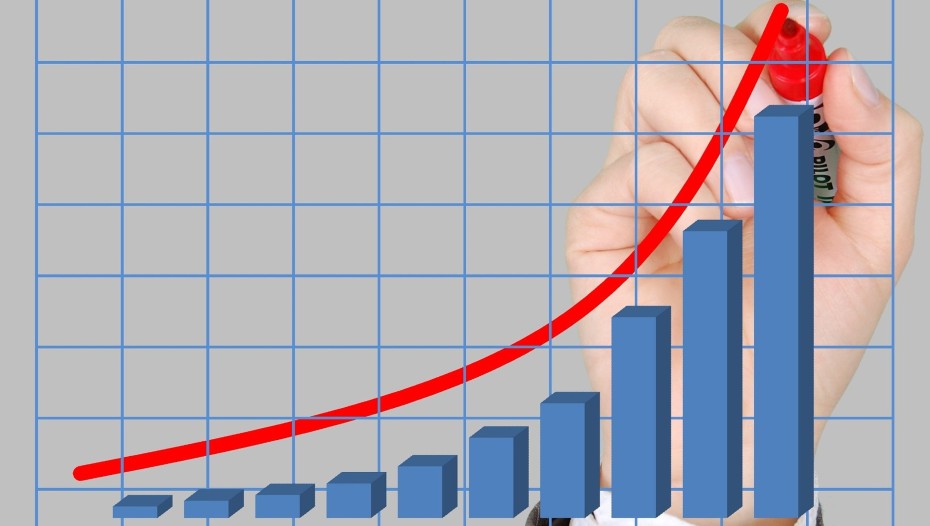 Global Love Report – October 20, 2021
A review article by Pamela Stephanie
---
Matchmaking fees in fourth and fifth-tier cities in mainland China have skyrocketed in the past five years.
In China, the singles population exceeds 200 million, which is fertile grounds for the matchmaking industry. Chinese media have found that business is thriving in the fourth and fifth-tier cities, especially in the rural areas.
Recently, local media found that the pricing for matchmaking agencies in the city of Huangshi, in Hubei province, have quadrupled compared to five years ago. The per capita disposable income of urban residents in Huangshi is 37,912 yuan (close to US$5,900). For rural residents, it's 16,549 yuan (around US$2,500). The highest introduction fee can cost as high as 20,000 yuan (around US$3,100).
Clients for matchmaking agencies in Huangshi live within the area, however, some also worked in larger cities such as Wuhan and Shanghai. Female clients on average have a college degree at the minimum, with some being top students with a Master's degree.
Original article published by HKHeadline.
---
(Image source: Pixabay, Tumisu)