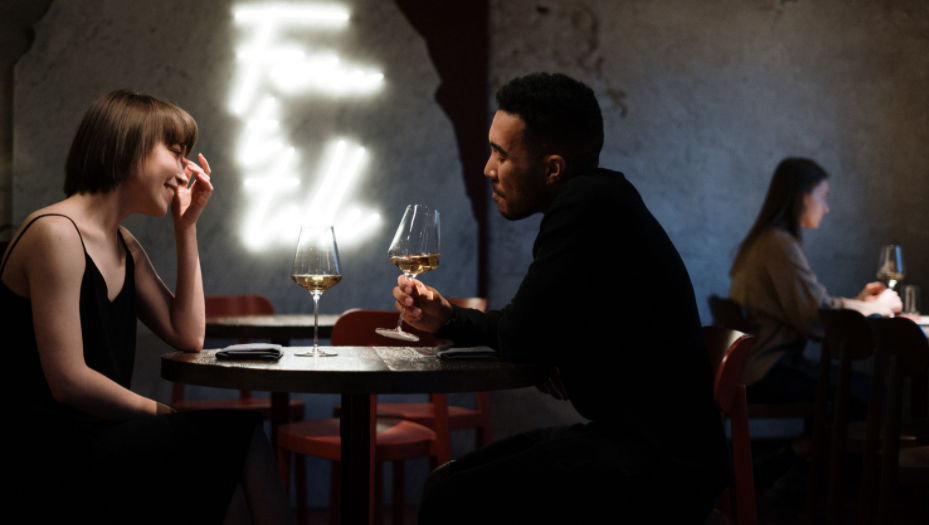 Global Love Report – July 28, 2021
A translated article by Pamela Stephanie
---
"Dancing with Jansen" is no longer an option, but the residents of Haarlem and the surrounding area can "flirt with Janssen" (note: "sjansen met Janssen) on Friday evening. The Municipal Health Service (GGD) is combining the vaccination of people who want the Janssen Covid vaccine with a dating event.
Adults without medical conditions may sign up and have a short blind date with each other during the 15 minutes waiting period after the shot. For the occasion, the vaccination location at the Kennemer Sports Center will be "transformed into a romantic spot".
"For many people without a partner, the pandemic has been extra tough," reports the GGD. During the event, people can meet each other "in an accessible and corona-safe distance".
With the slogan, "dancing with Janssen", the outgoing Minister of Health Hugo de Jonge suggested that people could go out immediately after a shot of this vaccine. Although the vaccine needs time to take effect.
When the nightlife became a major source of infections in no time, the cabinet decided that the people must wait two weeks before they can receive a vaccination certificate.
Such a certificate gives access, for example, to events where people don't have to keep their distance from each other. These will also not be held in the near future because of the explosive increase in the number of infections.
During the event in Haarlem people will just have to stick to Corona safety measures. Even if there's a spark, people are not supposed to schedule a follow-up date until two weeks later. If there is a follow-up date, the couple will receive "a gift" from the Kennemerland GGD.
To read the original article (in Dutch) about this dating event, please click here.
Original article written by RTL Nieuws.
---
(Image source: Pexels, Cottonbro)