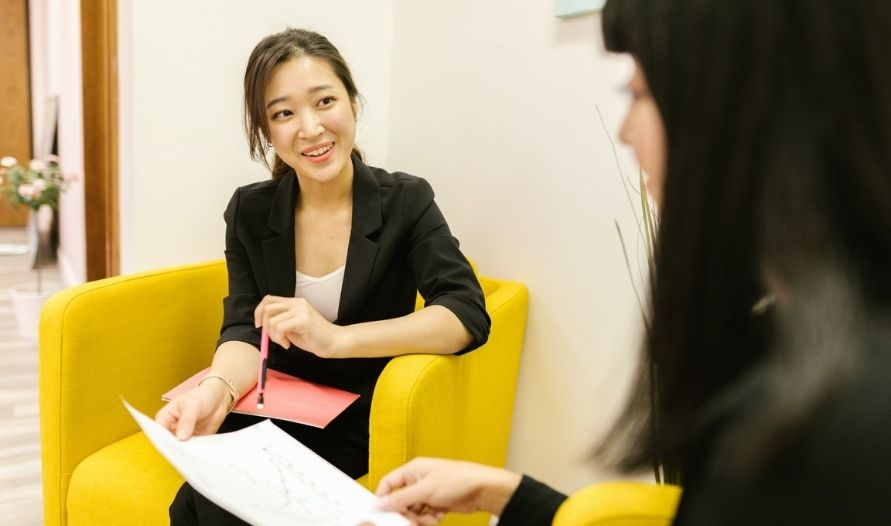 Global Love Report – November 3, 2021
A review article by Pamela Stephanie
---
According to a matchmaking agency manager, the marriage search scene in Japan has been rapidly changing. This is especially so for young working women who have just found employment. Particularly those who are in their first or second year of work.
The pandemic has caused a change in the way people look at work and their own lifestyle. Some are trying to get married earlier because of this. Some women who have only been in the workforce for 1-2 years are now seeking to get married and to retire.
Marriage agencies are seeing a 30% increase in consultations for women in their early twenties today compared to pre-COVID.
For most of these young working women, they entered the workforce and had to work remotely—where even the interviews were conducted remotely. They have never seen their company's office and the feeling of pride, of "I work here" doesn't exist because of this.
They're finding it difficult to have career goals. Because they're not able to see the boss or coworkers—they're unable to find motivation. They feel detached from their work.
However, some of these women, especially the ones who are highly educated and who have a higher salary than their peers, don't have a good idea of their criteria for a partner. Some are even unaware that their salary is two or three times higher than standard.
Furthermore, some have no idea about what a marriage is all about or how to communicate with a partner. The article's author, a matchmaker herself, found it fascinating that these women are learning about these things not in the real world or at work—but during their matchmaking consultation.
Originally published in Yahoo Finance Japan.
---
(Image source: Pexels, Rodnae Productions)