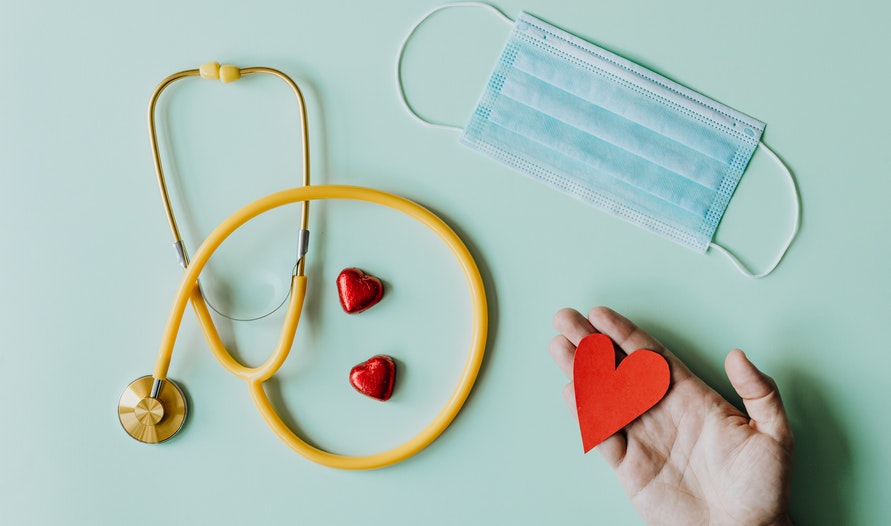 Global Love Report – July 20, 2022
English summary by Pamela Stephanie
---
Matchmaking agency ZWEI, managed by IBJ, has started a partnership with Tokyo Nursing Association.
This is part of ZWEI's plan to support companies and organizations who haven't had the chance to date or to look for a spouse due to Covid. This goes hand-in-hand with their aim to help improve the total number of marriages in Japan, which has been in decline.
With this partnership, ZWEI will be able to help nurses who have not had the chance to meet someone—let alone find a partner—during the pandemic.
Tokyo Nursing Association will enter ZWEI's corporate membership system, which already has 700 companies and organizations. Companies within the system are not charged for being part of it. Additionally, employees or members will also receive a discounted rate when they register with ZWEI.
So, ZWEI will introduce their services to the members of the nursing association and will provide interested members with their support.
Originally published by PR Times.